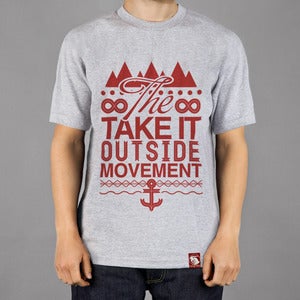 THE OUTSIDER



£

25.00

Negrete brings you your new favourite summer tee, it's about logging off, living life, going outside and seeing the world, get away from that work desk, delete your spread sheets full of meaningless numbers and go see a bit more of the world.

Best worn in countries where its not raining 99% of the year

*Negrete does not encourage people to delete their meaningless spreadsheets too regularly as this may be seen as non awesome by employers in most cases.

New tailored fit tee. Handmade in England and proud of it.